Here you can see pictures and
videos
of some of our events. See the Pin-ups in action helping our veterans and current military members.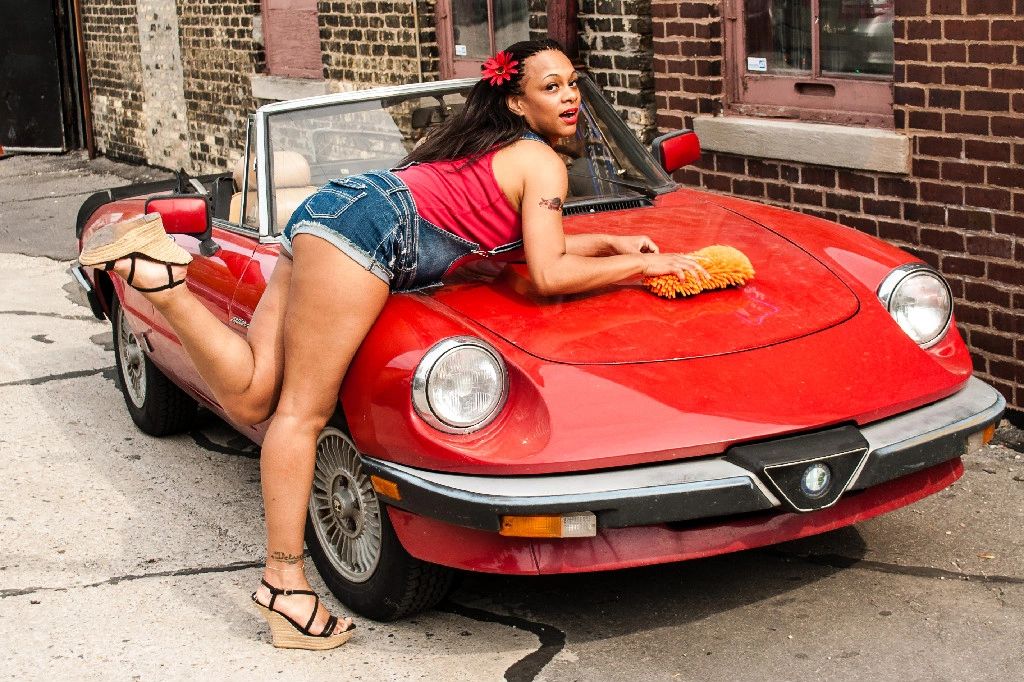 Our summer was a busy one. Car washes, car shows all while raising money for our men and women in service and we also got a pretty nice tan.
2012 Pin-Up for a day contest for Female enlisted / veterans and military spouses. Liz a Navy wife and Kat a currently enlisted in the army. MUA done by
Fly high EDGY and pictures done by Chris Hoffman.
Pin-Ups Vs Vets 1st Annual Soft Ball Game. UWM Cheer leaders were there, WW2 Kenneth Voight Threw the First pitch and of course the Veterans won
2013 Calendar Release was a blast , single hero's auction. Bidding on prizes , Burleque performance by : Francisca Alfresca
2012 fall- 2013 winter has brought us so many adventures and new friends. Milwaukee Harley with the USMC for toy's for tots, The Parlor , Franks Power trouble on california and xmas party, Visiting the VA to bring Xmas Cheer to meeting the Man behind Warrior songs at tosa days while honoring 9/11
Horror O Rama , A new ting for the pin-ups but it was an amazing event. It was a great crowd we mingled with who were very supportive of us being there. We enjoyed the Horror themed art work and costumes. We are Happy to Announce we DID SURVIVE THE ZOMBIES.

The 2013 Spring and Summer kept us busy with our first donation to the USO of WI that was $1,300. WW2 dance hall night , 2nd annual Polish Pile Up Car Wash and most of our summer was helping a local Marines fund-raise for the Marine Ball